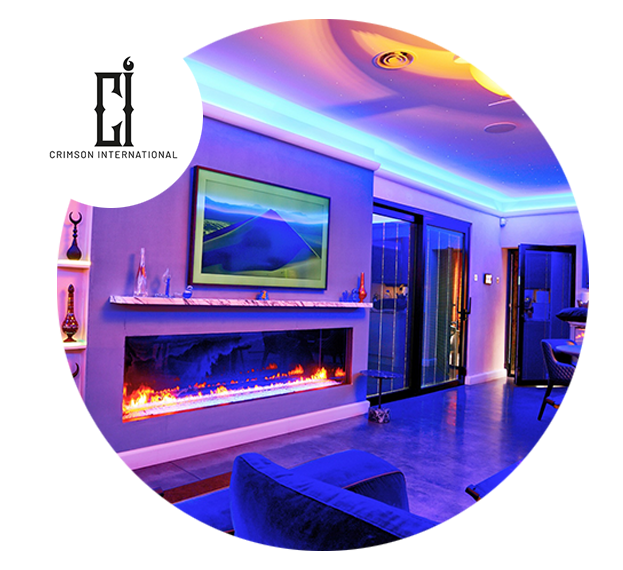 [ about Us ]
Best Interior Solutions
Crimson Interiors provide bespoke, comprehensive and luxuries Interior Design services for various residential, commercial and contractual projects. Our schemes are tailored to every client's needs. Style, function, and individuality are key elements that we consider with every project.
We provide design consultancy for large and small-scale projects both nationally and internationally. A full list of inclusive services is offered, from initial design mock-ups and mood boards to full technical and furnishing services; in order to transform any space into the clients desired objective. Crimson Interiors is known for punctuality and responsiveness in delivering high end designs for various ranges of buildings and projects.
Design concepts are developed and formed from initial discussions with the clients and after site surveys. Our inspirational designs are derived from our extensive international range of luxuries furniture suppliers and partners. We take each project from the initial design and architectural plans to the very last fine touches on the coffee table.